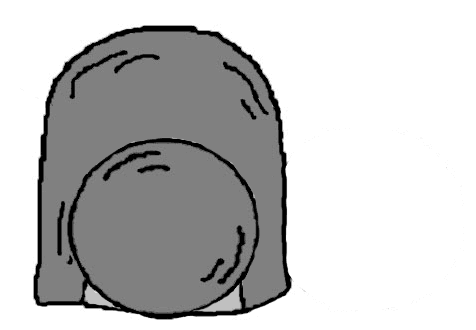 Easter Crafts For Sunday School
Free Easter Crafts for kids for Children's church or Sunday school. These are fun and easy Easter crafts for preschool children.

We also have matching Easter lesson plans if you are looking for those.

Just print and cut out pieces and assemble onto a piece of construction paper. Glue down.


Just have the kids cut the pictures out and glue to construction paper. This is very easy craft for little ones that have a hard time making crafts.


Just print and have the kids cut this out and glue to a piece of construction paper. Have them draw a tomb, Jesus, angels or anything else that goes with the resurrection of Jesus on their paper.