Abraham

Cotton Ball Craft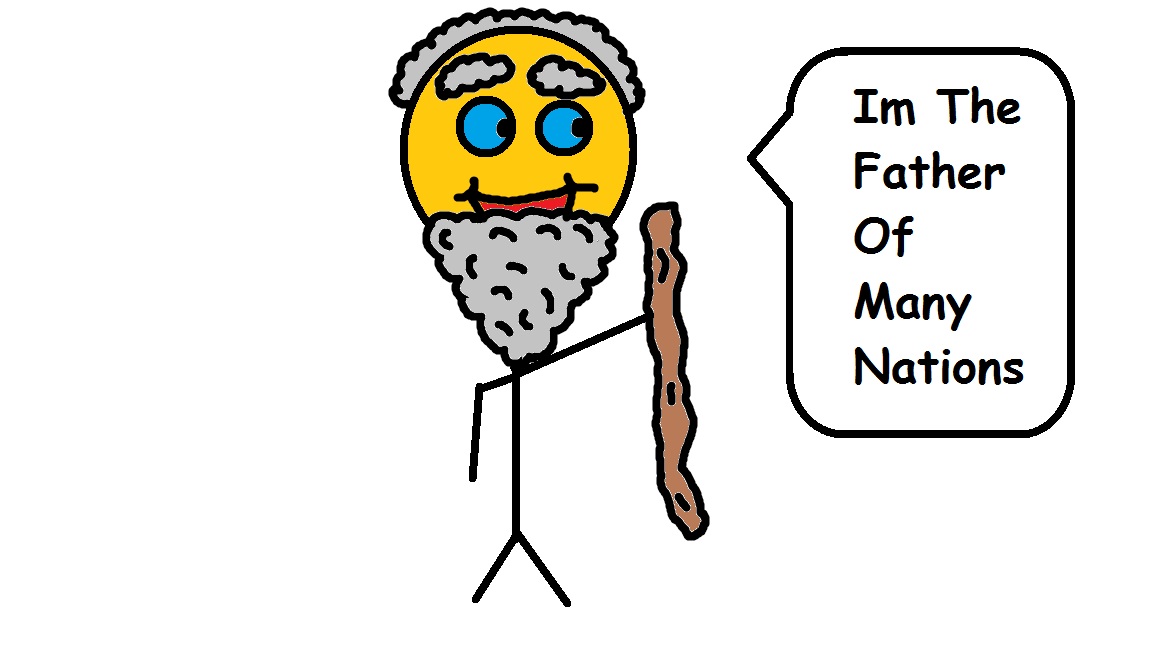 Print Out Abraham Template.
Color It.
Cut out.
Glue to Construction paper.
Glue Cotton balls to beard.




Our Take On It:

If your looking for a very quick craft, then this is it. Plus, what kids don't like cotton balls. We didn't have many cotton balls on this picture below, but you can add more. It would probable look better if you did. You can always use decorative cutting scissors as well.