Spring Crafts
Fun little crafts for your kids to do in Children's Church or Sunday school. They can even do them at home if you like. We have some Spring crafts along with some March crafts.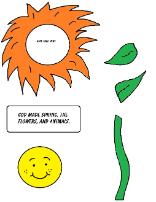 Print and have kids cut it out and pieces together. Glue on construction paper.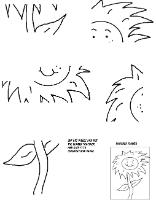 Have kids cut the puzzle out and glue the pieces together on a construction paper. Then color it.