Daniel In The Lions Den Craft

Paper Yarn Lion
(Daniel Ch.6)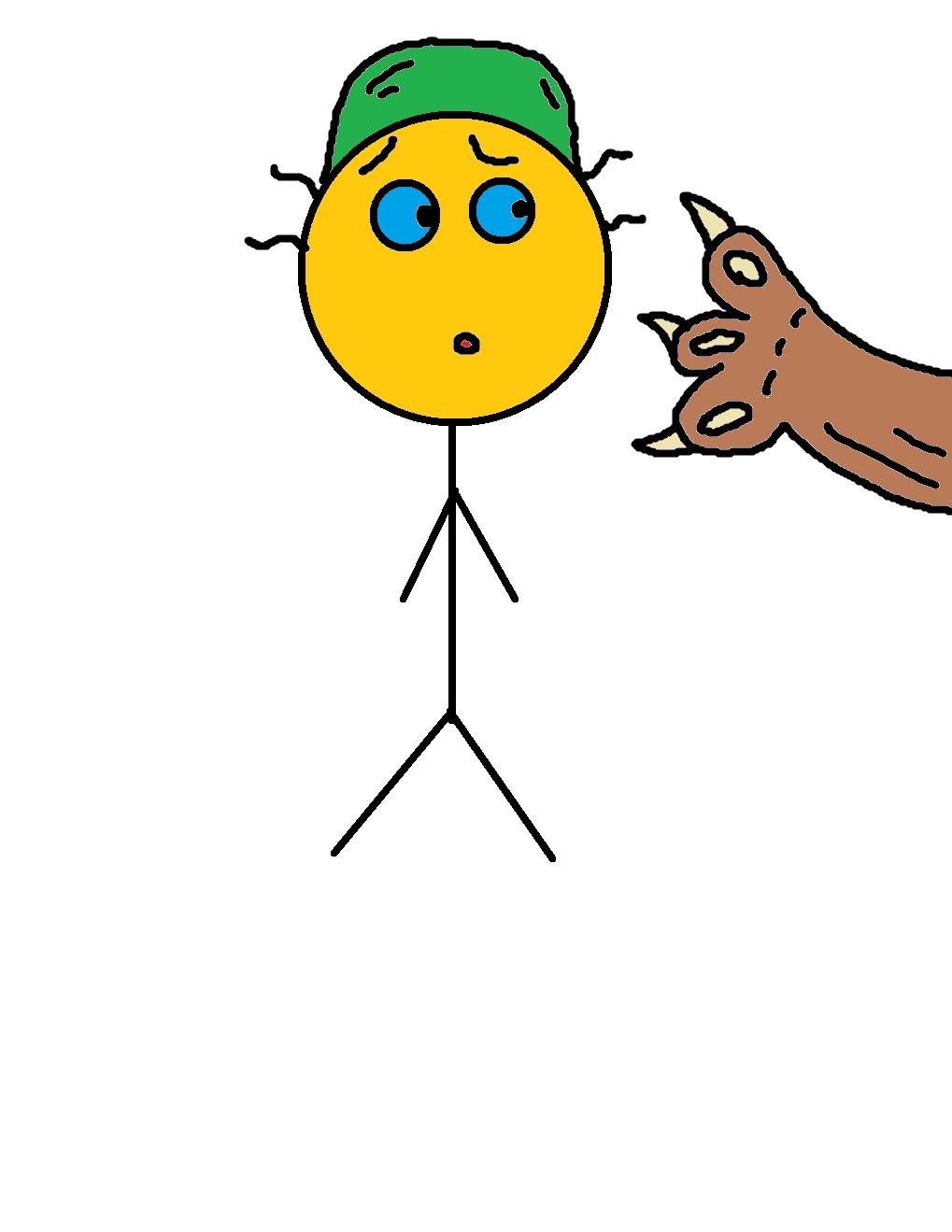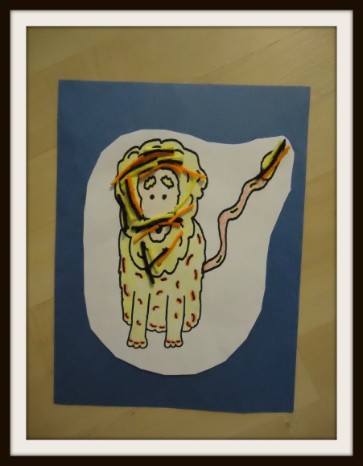 Colors

Scissors

Yarn (any color, we used yellow, brown & orange)


Construction Paper (any color)

Lion Template (Printable Version)

Print the lion template out. Color it.
Cut it out. Glue it on construction paper.

Glue cut pieces of yarn on lion.
Our Take On It: We thought this project turned out nice. The yarn kept them busy trying to cut it up. You can also use special scissors that actually cut a design when you cut. We just used plain scissors on this one.