David And Goliath
Felt Craft

(1 Samuel 17)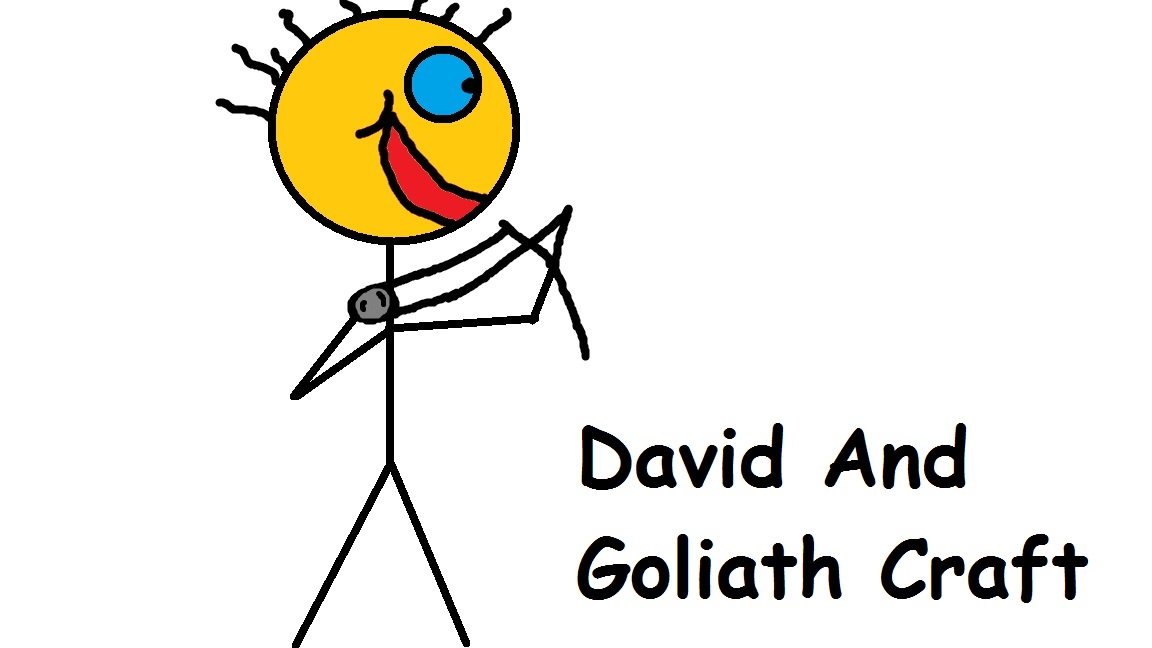 5 Stones
1 Brown Piece of Felt or Material

Yarn

Put stones into felt and close up and tie up with a yarn.
So EASY for the kids...
Cheap and Easy for Sunday School or Children's church. You can get rocks like these from walmart. I just used leftover material. You can also use felt. Felt is cheap at walmart. Good lesson for David and Goliath. Its a fast easy craft for the kids....