Fall Leaves Card Craft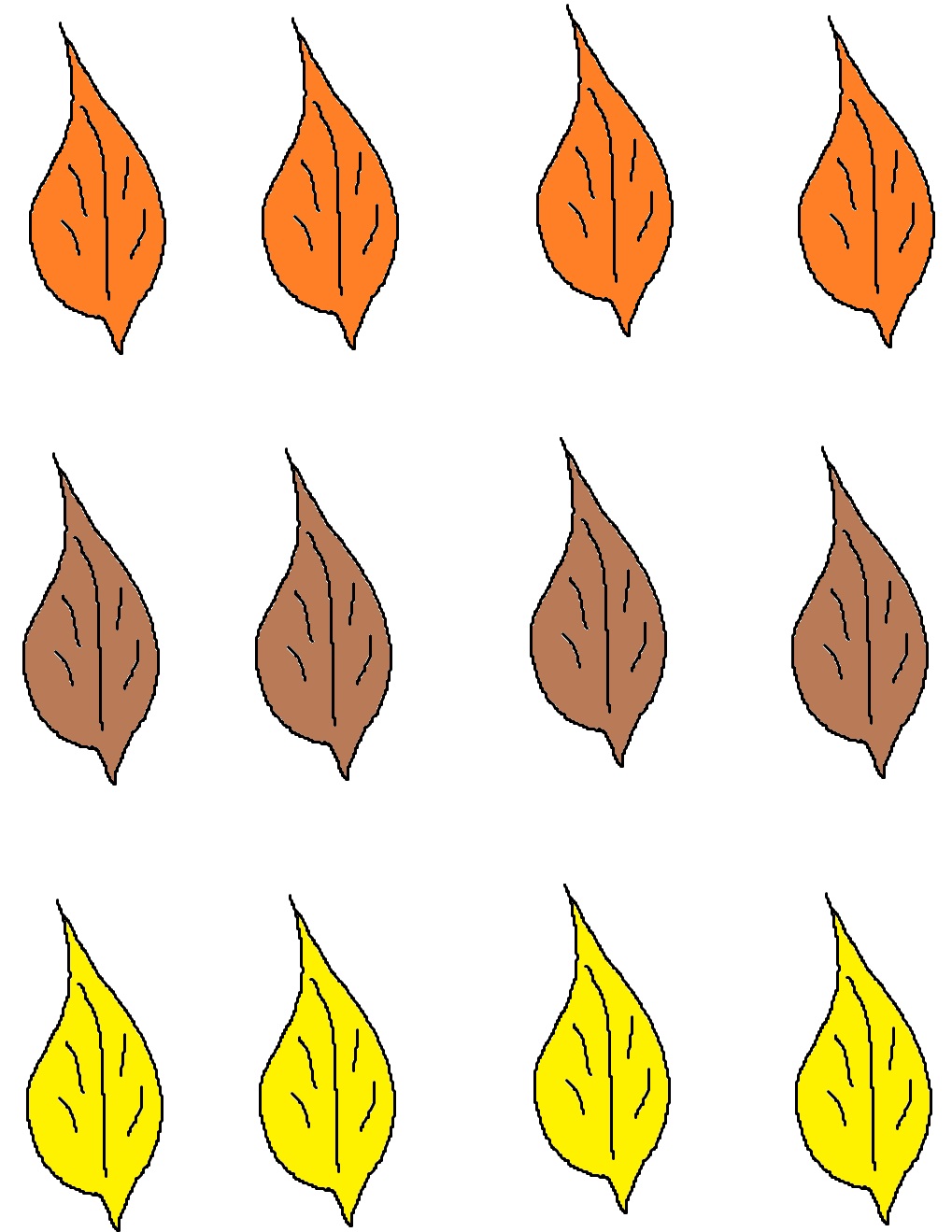 Matthew 24:32- Now learn a parable of the fig tree, when his branch is yet tender and putteth forth LEAVES ye know that summer is nigh. 33-So likewise ye when ye shall see all these things know that it is near even at the doors. 37-But in the days of Noah, so shall also the coming of the Son of man be.

Print both templates out.
Cut them out.
Glue fall leaves to front and inside of card.
Glue scripture to inside of card.
Now you have a Sunday school Fall Leaves

Card for your kids
to take home.