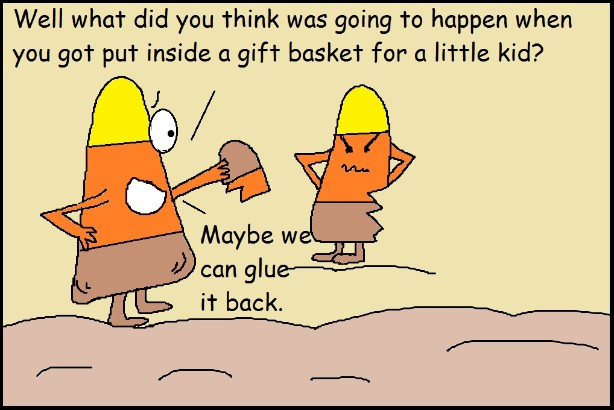 Fall Thanksgiving Basket
"Picture and Craft sent in by a Viewer!"

Thanks for the picture!

Print Basket Template out.

Cut it out. Glue the sides.

Tape on handle.

Fill with candy corn and candy pumpkins.

For a sturdier basket, use construction paper or card stock.

As an alternate, let kids decorate the basket with

Thanksgiving stickers from Oriental Trading Company.

Small stickers just the right size to fit the basket! IN-57/6663

Need a Sunday School Lesson to go with it? (click here)