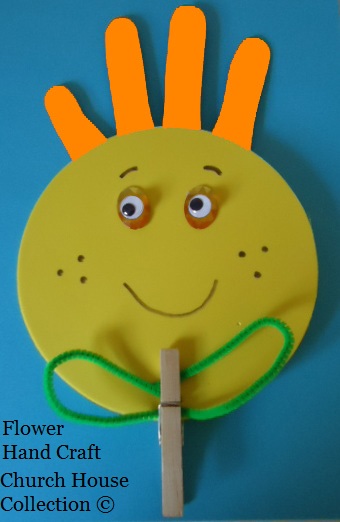 Flower Hand Craft
Isaiah 40:8 The grass withereth, the flower fadeth: but the word of our God shall stand for ever.
Foam Circles-got mine from Walmart

2 Goggle Eyes
2 Stick on Jewels
Black Sharpie Marker
Colored Paper Hands
Green Pipe Cleaner
Clothespin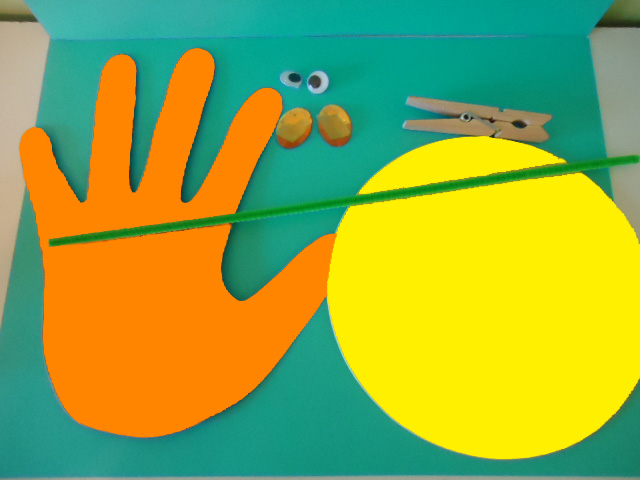 Here is what you need. A colored paper hand. You can order them online or just make your own by tracing the child's hand and then cutting it out. A Foam circle. 2 Google eyes. 2 stick on jewels. 1 green pipe cleaner. 1 clothespin.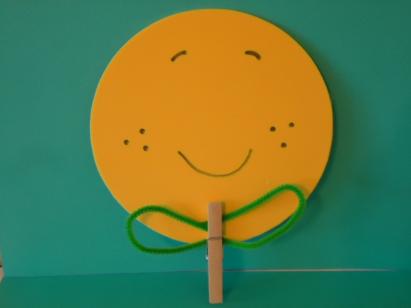 Take your foam circle and attach a clothes pin to the bottom. Add a green pipe cleaner to the clothespin by clamping it on. This is for the leaves. Now draw your eyesbrows, freckles, eyes and mouth on.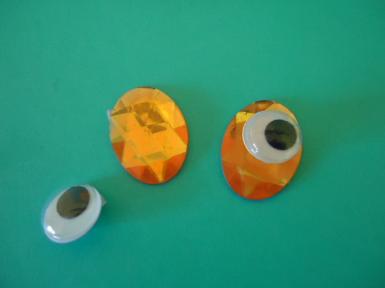 Take your two stick on jewels and tape your goggle eyes to it.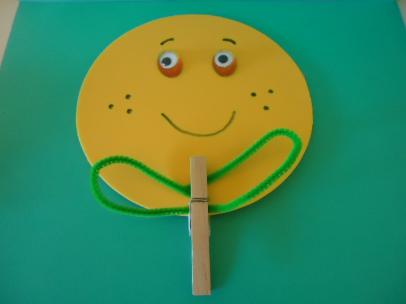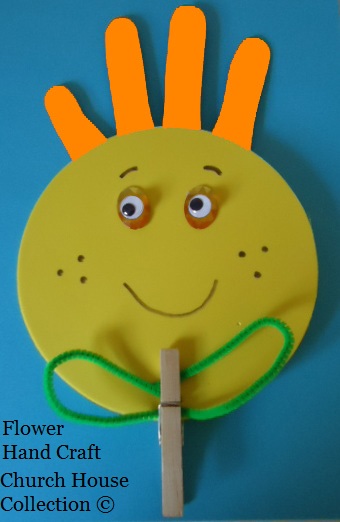 Tape your paper hand and cut the thumb part off. Tape the hand to the back of the foam circle. This is for the flower's hair. You could color the clothespin green so it will match the green leaves.