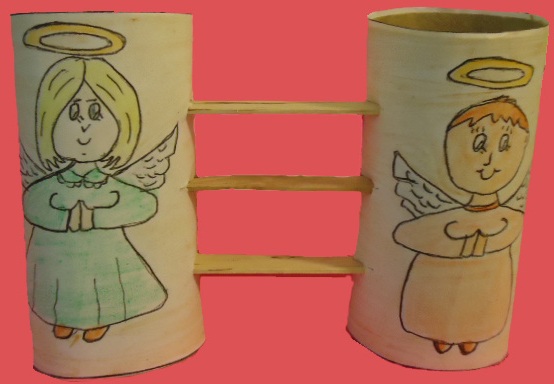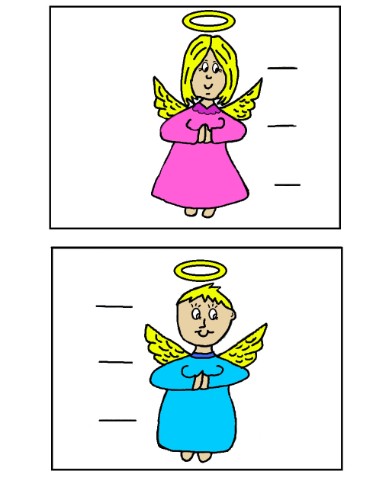 Jacob's Ladder

Toilet Paper Roll Craft
Jacob's Ladder Template (Colored) (Black and White)
Crayons - If you print the black and white one
Scissors
Tape or Glue
2 Toilet Paper Rolls
3 Large Popsicle Sticks
Print the Jacob's ladder template out. If you pick the black and white one then just have the kids use the crayons to color it first. Then cut it out. Tape or glue both templates around the toilet paper roll. Use the scissors to add the slits in the sides where it's marked. Add your 3 Large popsicle sticks and your done. This is a neat ladder craft for kids to make. Use this craft to go with our Jacob Sunday School Lesson.

We have more Bible Toilet Paper Roll Crafts for Sunday school if you want to check those out.
Over at Church House Collection we have Sunday School Lessons that has Bible Coloring pages, Recipes and Clipart, Puzzles, and more to go with them. Go check them out! They are all free!