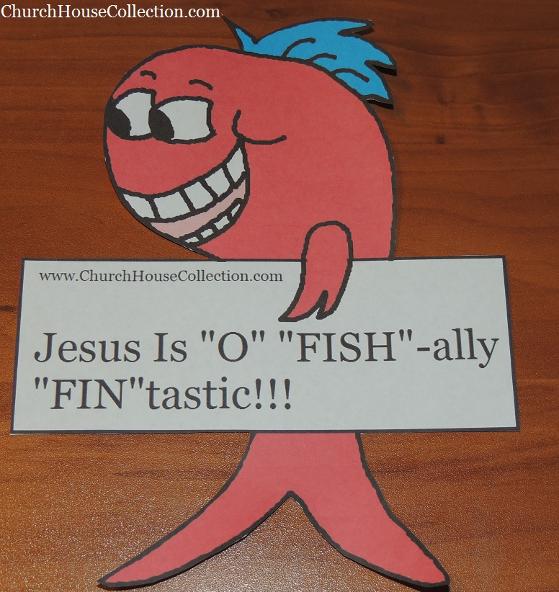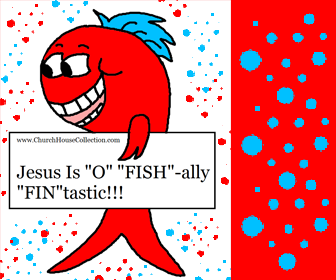 Jesus Is "O" "FISH"-ally "FIN"tastic!
Cutout Printable Craft For Kids
Use this fish cutout craft in Sunday school class or in children's church. I also made the printables without words so you can add your own. I made a black and white or colored one as well. Just have the kids color the fish first before they cutout. You can have them glue the fish down to colored construction paper if you want. Or just leave it as a cutout and let them carry home the way it is.
Black and White Fish with words
Back to Cutouts For Kids
Or go to our main site at Church House Collection.