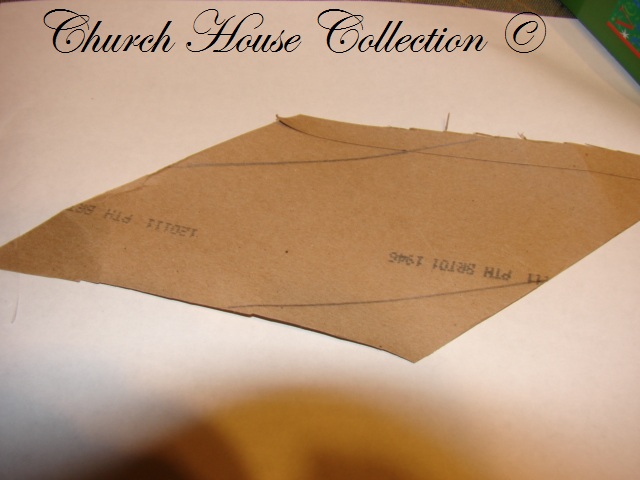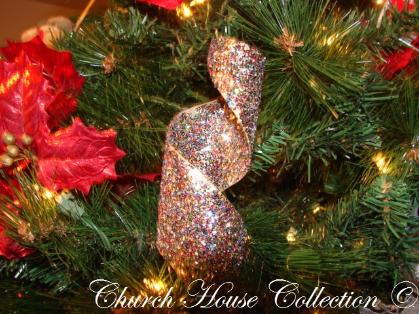 Shiny Swirly Ornament
Christmas is a wonderful time to teach children how they can let their light shine by helping others.

A simple way to bring cheer to someone is by making this shiny, swirly ornament just for that person.
First cut along the seams of the toilet roll.

When it is opened you will see that the toilet paper roll was actually made form a parallelogram.

Now, trim off some of the pointed edges.

(See picture)
Working on one section at a time, spread on glue evenly.

I used white school glue, but I think a glue stick would have been easier.

Hold the ornament over a paper plate or anything that will catch the glitter that falls.

Sprinkle the glitter generously.

Repeat until both sides are covered.

When the glue is dry, punch a hole in one end and inset an ornament hanger or a piece of yarn.

Roll the cardboard back up tightly and release to tighten the swirl.
Give the ornament to someone and watch their face light up!