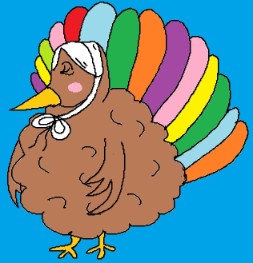 Thanksgiving Bonnet
1 Sheet of Plain Typing Paper
Hole Punch
Scissors
Stick Glue

Crayons

Yarn


Round the corners on a sheet of plain typing paper. Find the center of one long
side of the paper. Measure 2 1/2 inches on either side of the center. Mark
these points. Cut slits from these points at right angles to the side that are
2/1/2 inches deep. Fold the center down. Bring the slit sides in and glue. In
the front, fold up about an inch. Fold each corner up and hole punch. Tie a
piece of yarn through each hole. Let children use crayons to decorate the
bonnets. It may be easier for the children to color the paper before making the
bonnet. To make a larger bonnet, use large art paper.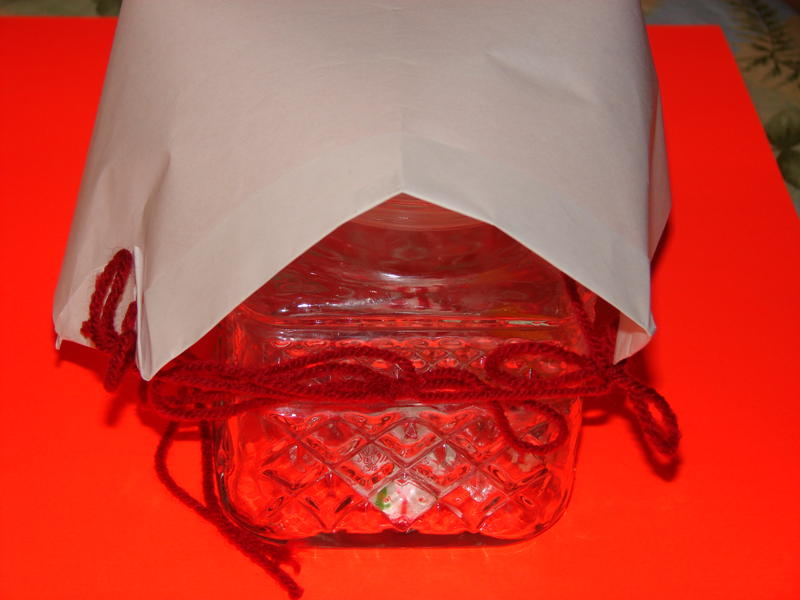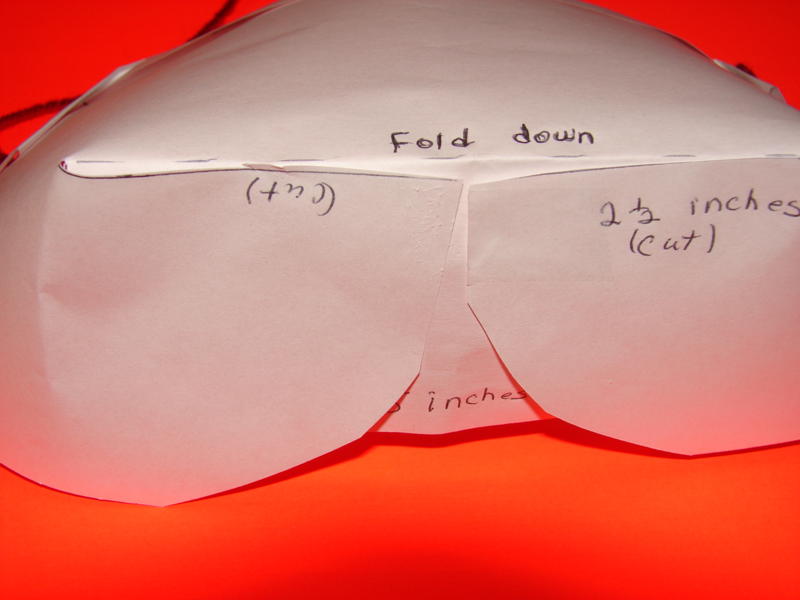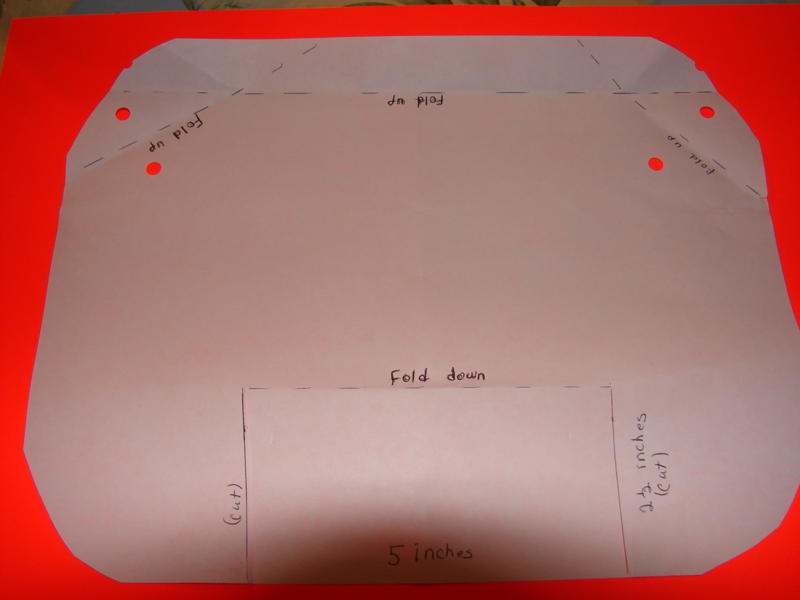 This Craft and Picture was submitted by a viewer!
Thanks for sharing!