The Birth of Jesus Christmas

Peppermint Card Craft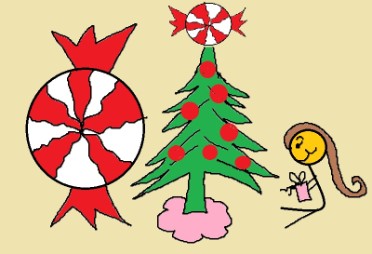 The Birth of Jesus Template (printable version)
Straight Lines Template (Printable version)

Peppermint candy

Hot Glue Gun

Stick Glue

Scissors

Construction Paper any color- cut in half then fold
Print templates out.
Cut it out.
Cut construction paper in half.
Then fold in half.
Stick glue the birth of Jesus template to front of construction paper.
Stick glue the Straight line template to inside of card.
Hot glue peppermint candy.
Have the kids write Merry Christmas to their
parents on inside of card on straight lines.