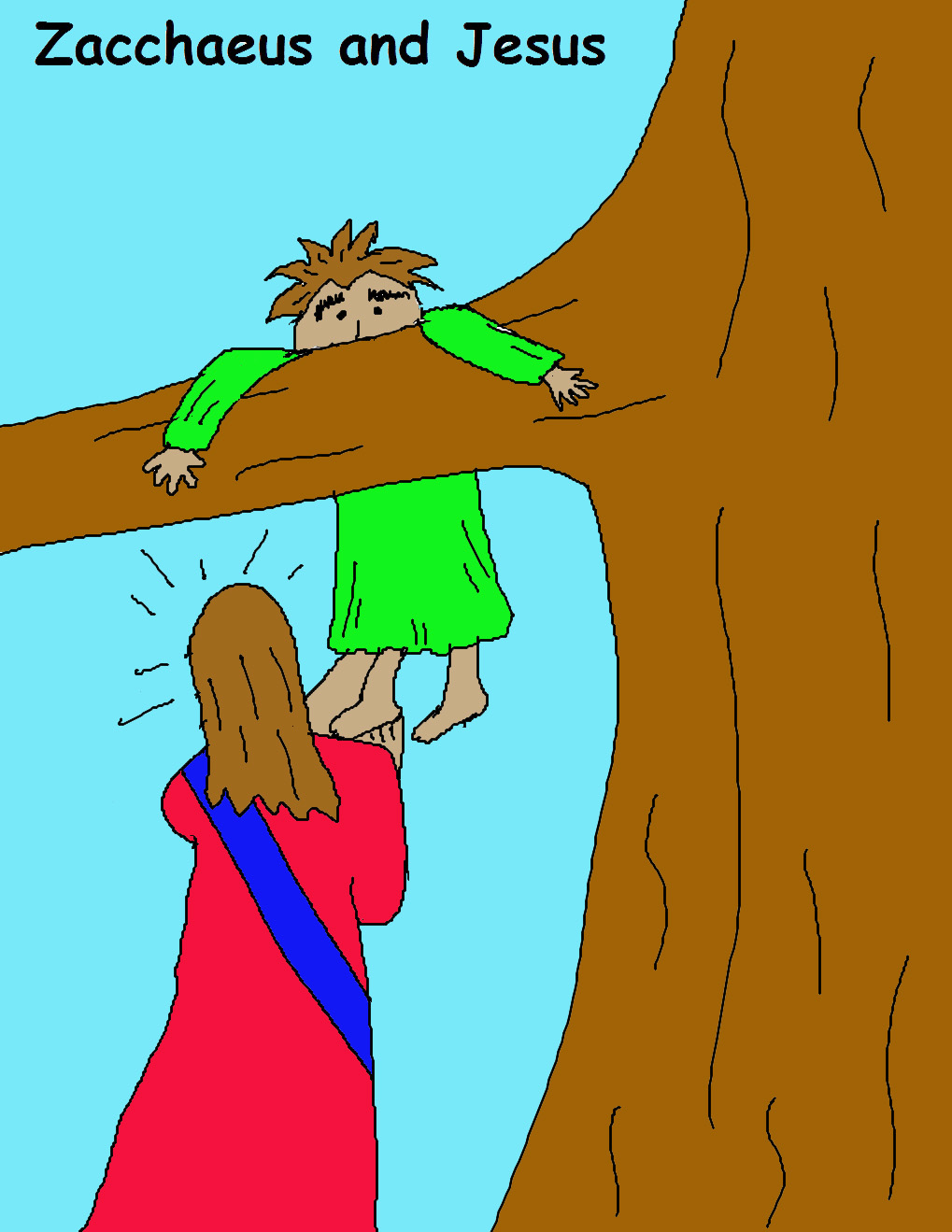 Zacchaeus and Jesus Card Craft

Just print out the template.
Fold paper in half. Then fold again.
Our Take On It:

Super Easy and Super Fast. Just print these cards out and have the kids fold them. It can be a little booklet for them to take home to show the lesson they did in class. Please hit the print preview button before you print this out. Make sure you scale this right before you print. If you want, you can cut the edges off around the card so you don't have all that little writing on it from printing it out.